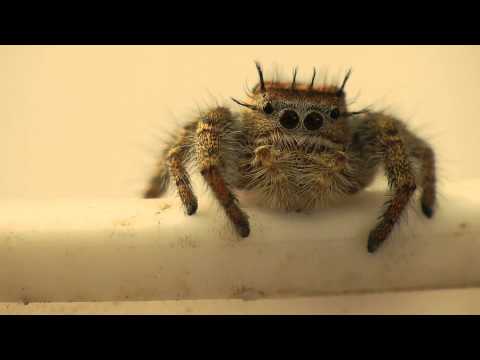 "The individual has always had to struggle to keep from being overwhelmed by the..."
– Friedrich Nietzsche (via setbabiesonfire)
1 tag
3 tags
6 tags
4 tags
4 tags
3 tags
Watch
Fenrir at band practice. Doing what he does best, making metal music.
3 tags
Whoever said money can't buy happiness obviously...